---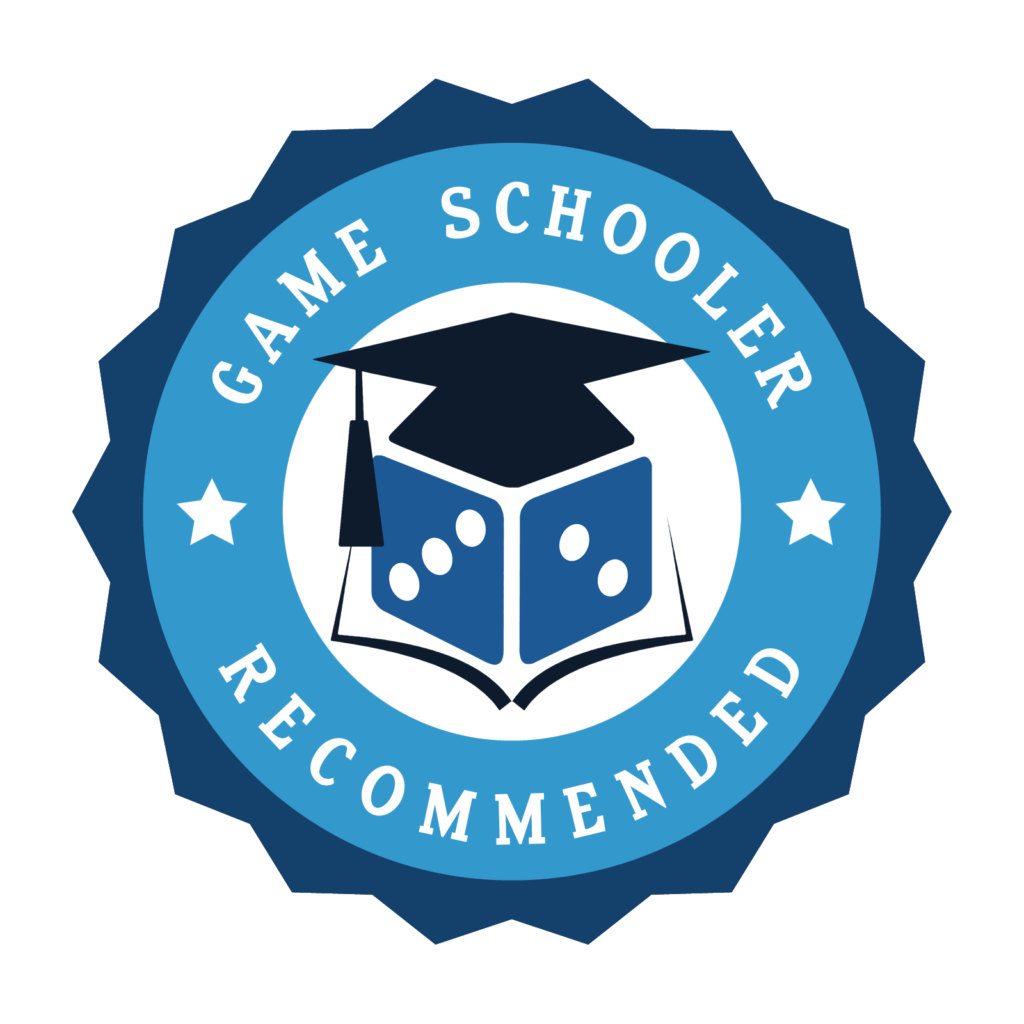 What is a Game Schooler Recommended Game?
The game you're looking at has met our stringent standards for recommendation.
We make recommendations based on educational value, production quality, difficulty, play-time, and overall value.
Our Recommended Games Database is a collection of Game Schooler Approved, quality, family-friendly games for parents, teachers, and families. These games meet our strict standards and offer unique learning opportunities for young players to develop crucial cognitive skills. If you're looking for inspiration, a gift, or something to spice up your classroom, check out the Recommended Games Database. In today's world of tabletop gaming, there is truly something for everyone. 
---
What is a Game Schooler?
Developed by two avid gamers, one a doctor of education, and the other an entrepreneur, Game Schooler began as an idea to use modern tabletop games to educate students in new and engaging ways.
Game Schooler utilizes modern tabletop games to develop skills in entertaining and innovative ways to increase engagement while bringing people together in an offline world.
Each week we release The Game Schooler Podcast where we offer family-friendly Game Recommendations, discuss Gameschooling, and share High-Five Lists with even more games to explore
Learn more about our Mission, our Podcast, and our Curriculum.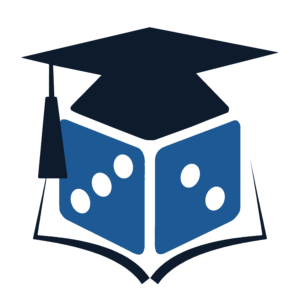 ---